October 14th 2022
DAS WASSERBUCH, Mathias Plüss and Regina Hügli
ECHTZEIT, Basel, Switzerland
Book Vernissage
Talmuseum Ursern, Andermatt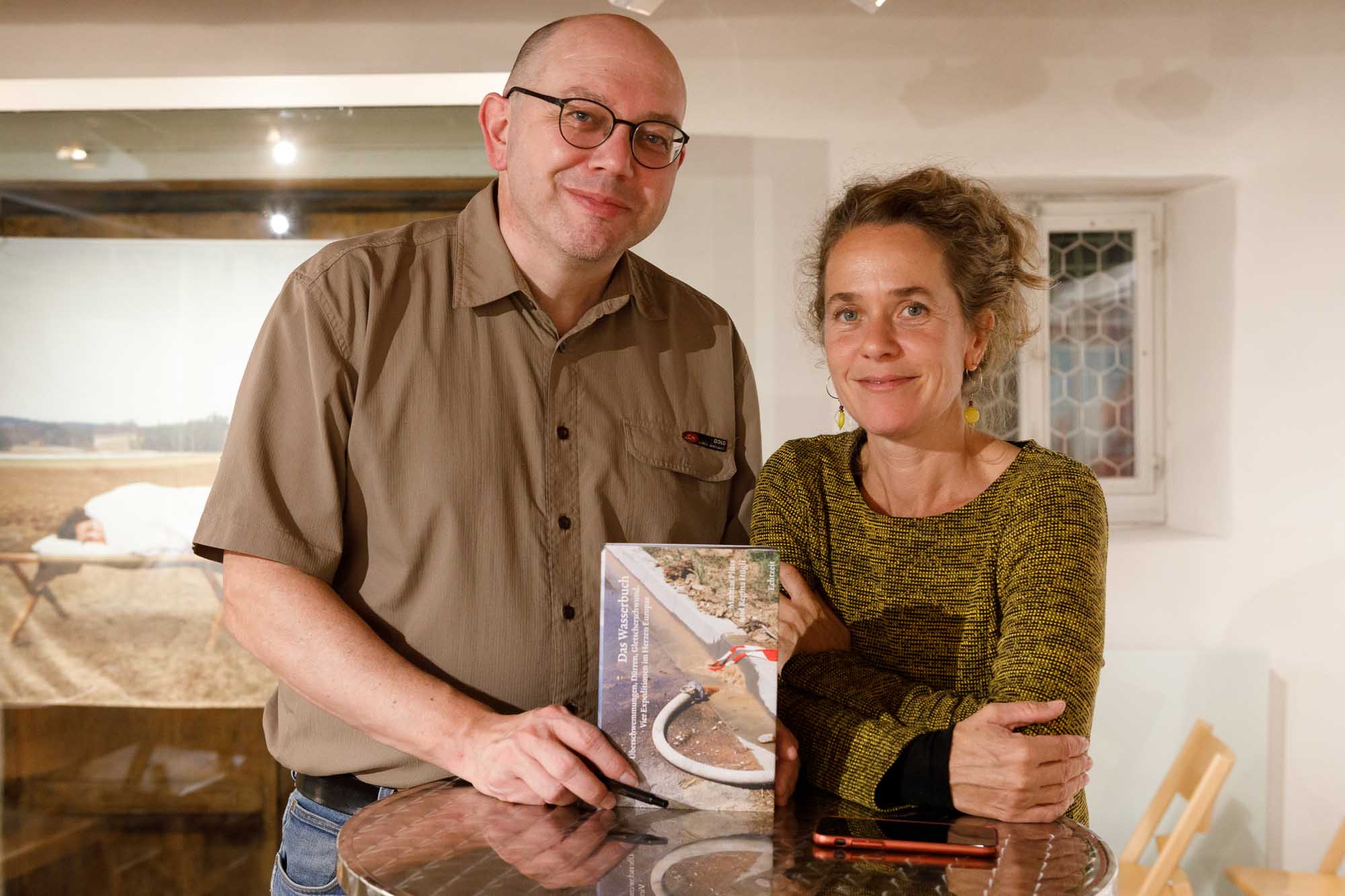 December 2021 – October 2022
SHARING WATER Exhibition
Talmuseum Ursern, Andermatt, CH
museum-ursern.ch
26.12.2021 – 15.10.2022
Official opening: January 14th 2022, 18.00
Speaker: Prof. Christian Körner, University of Basel, Switzerland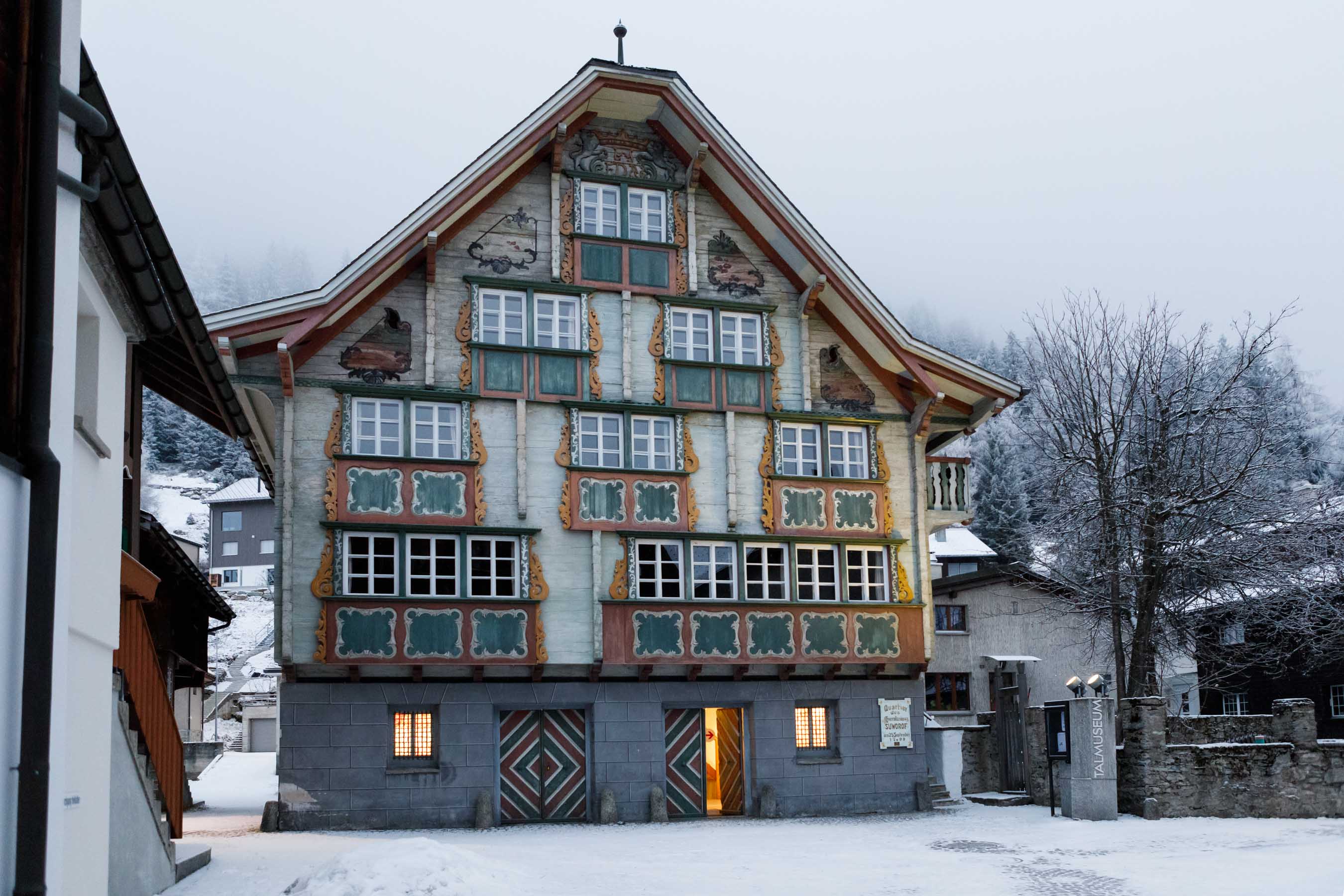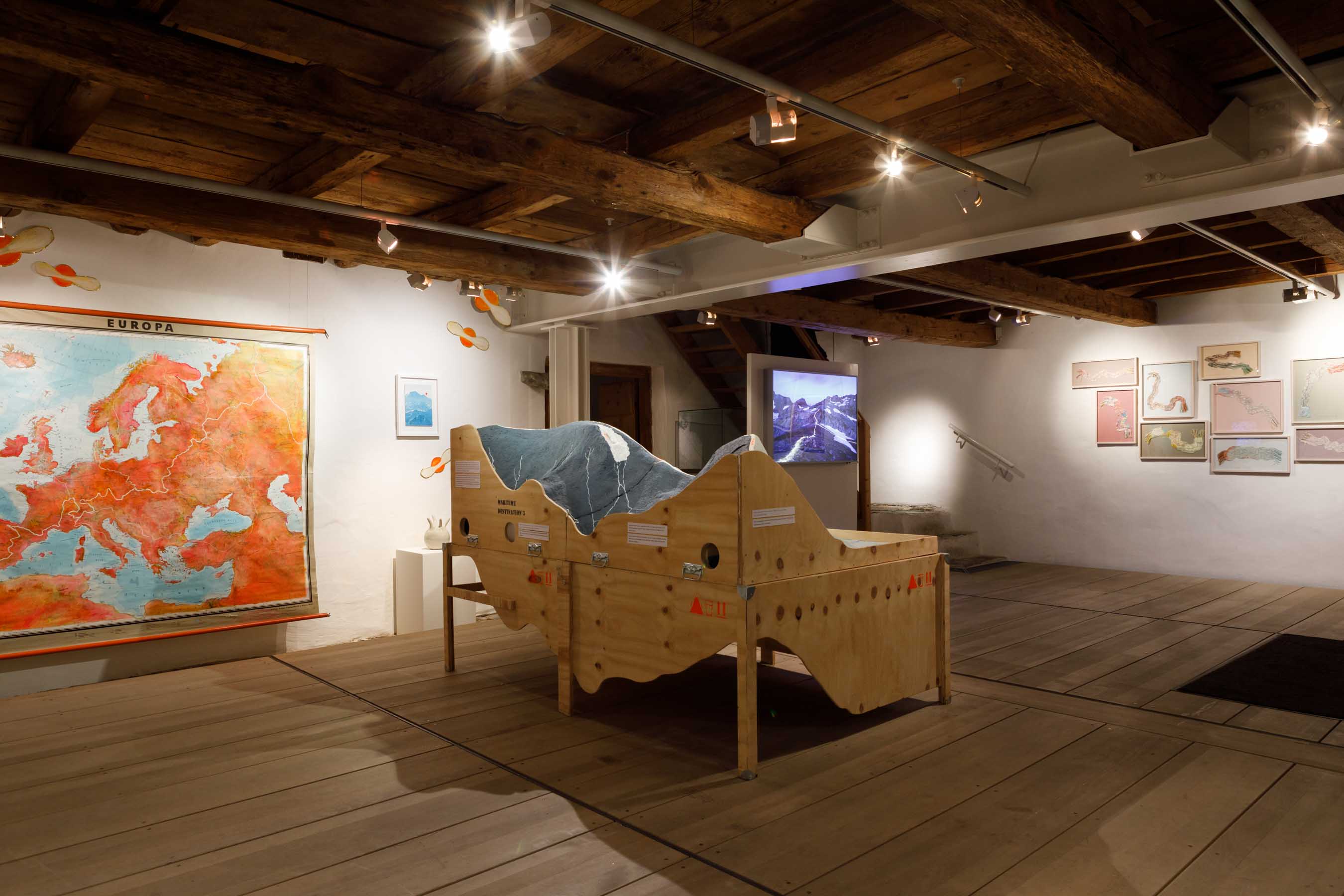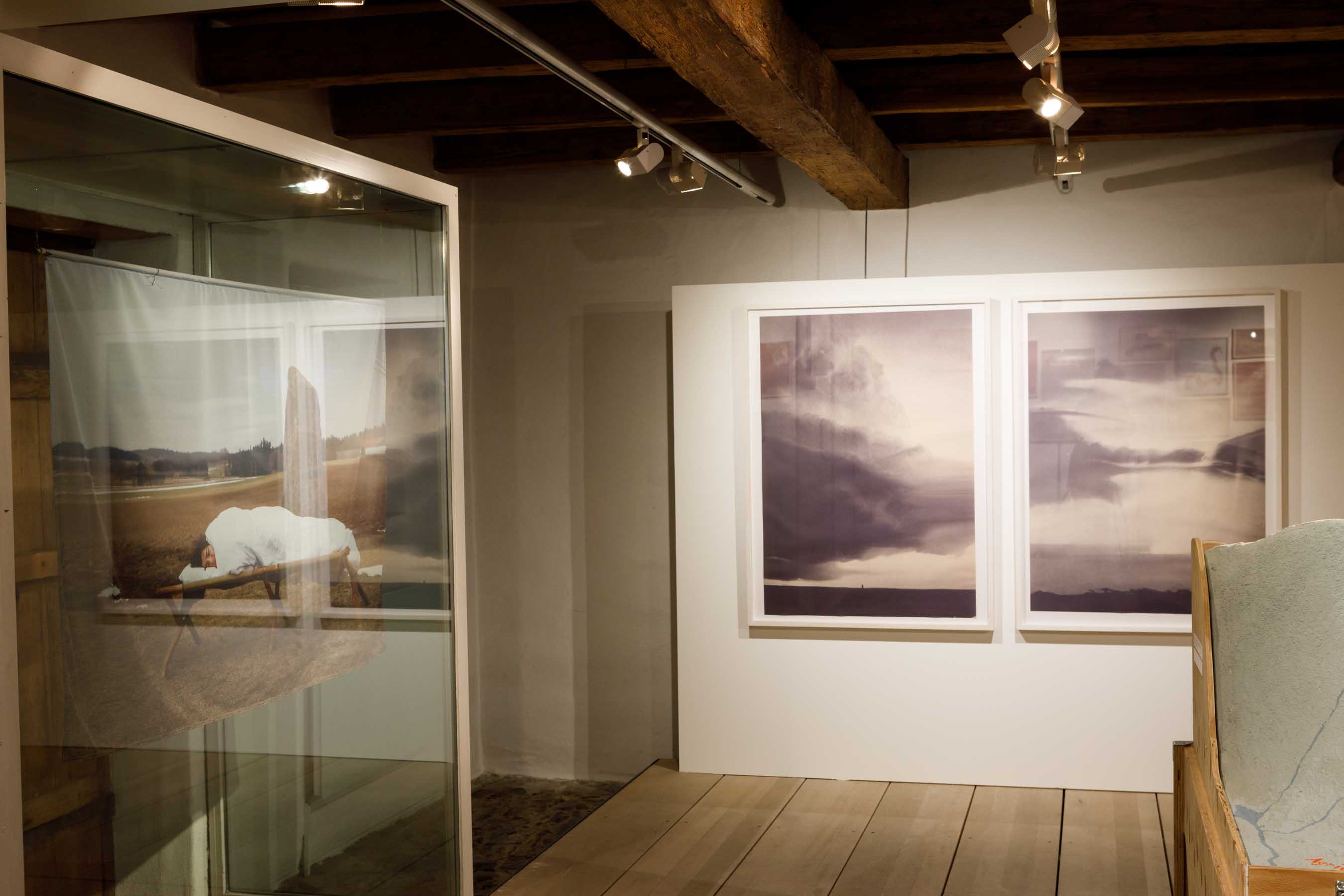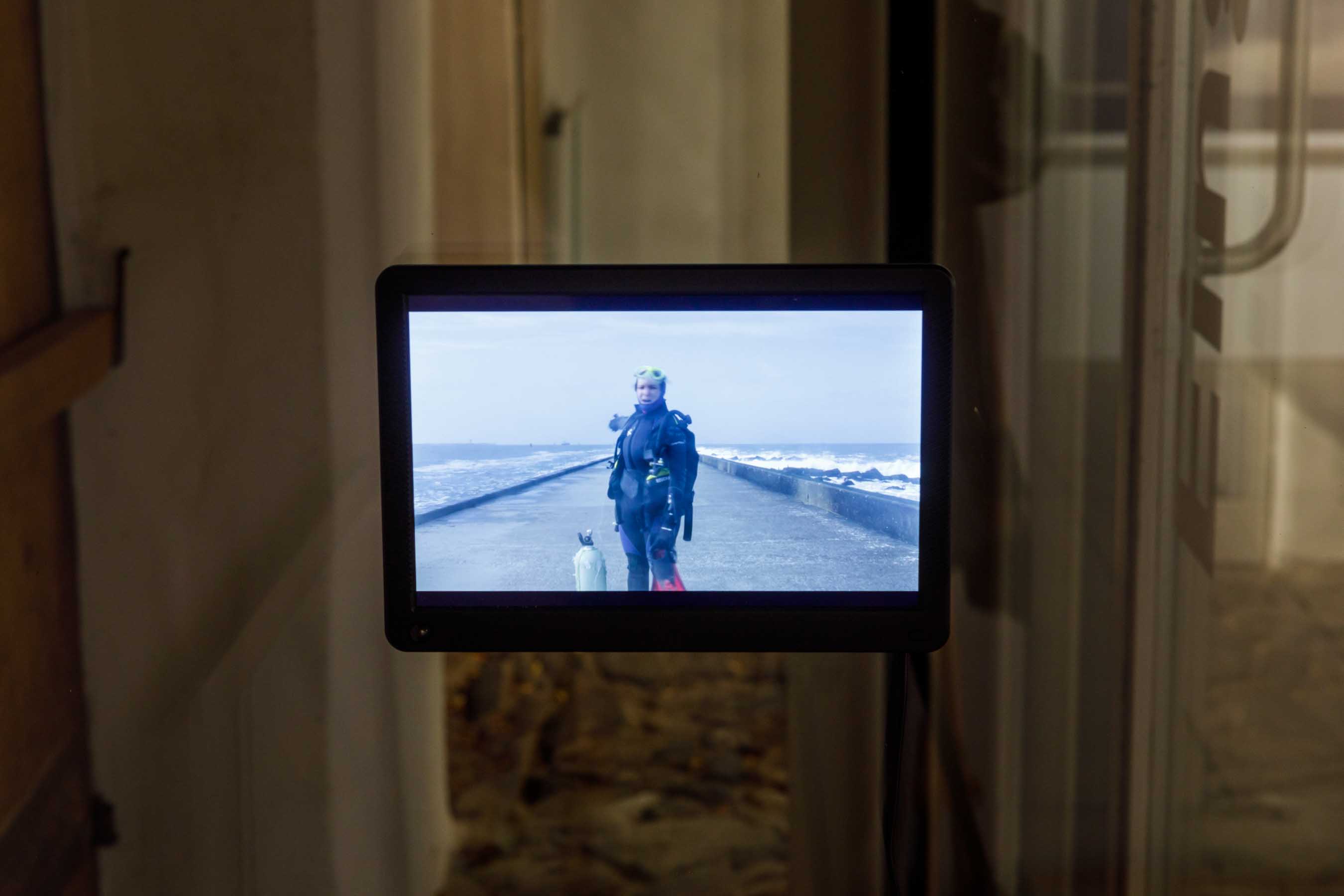 April 23rd 2022
Romanshorner Luftspiele
Lake Constance: Hard, Austria / Romanshorn, Switzerland
An event created by Barbara Anna Husar in cooperation with
Historic Shipping Lake Constance,
Frauenmuseum Hittisau, FLYING UDDER
Read Blog: 12 Rivers on Lake Constance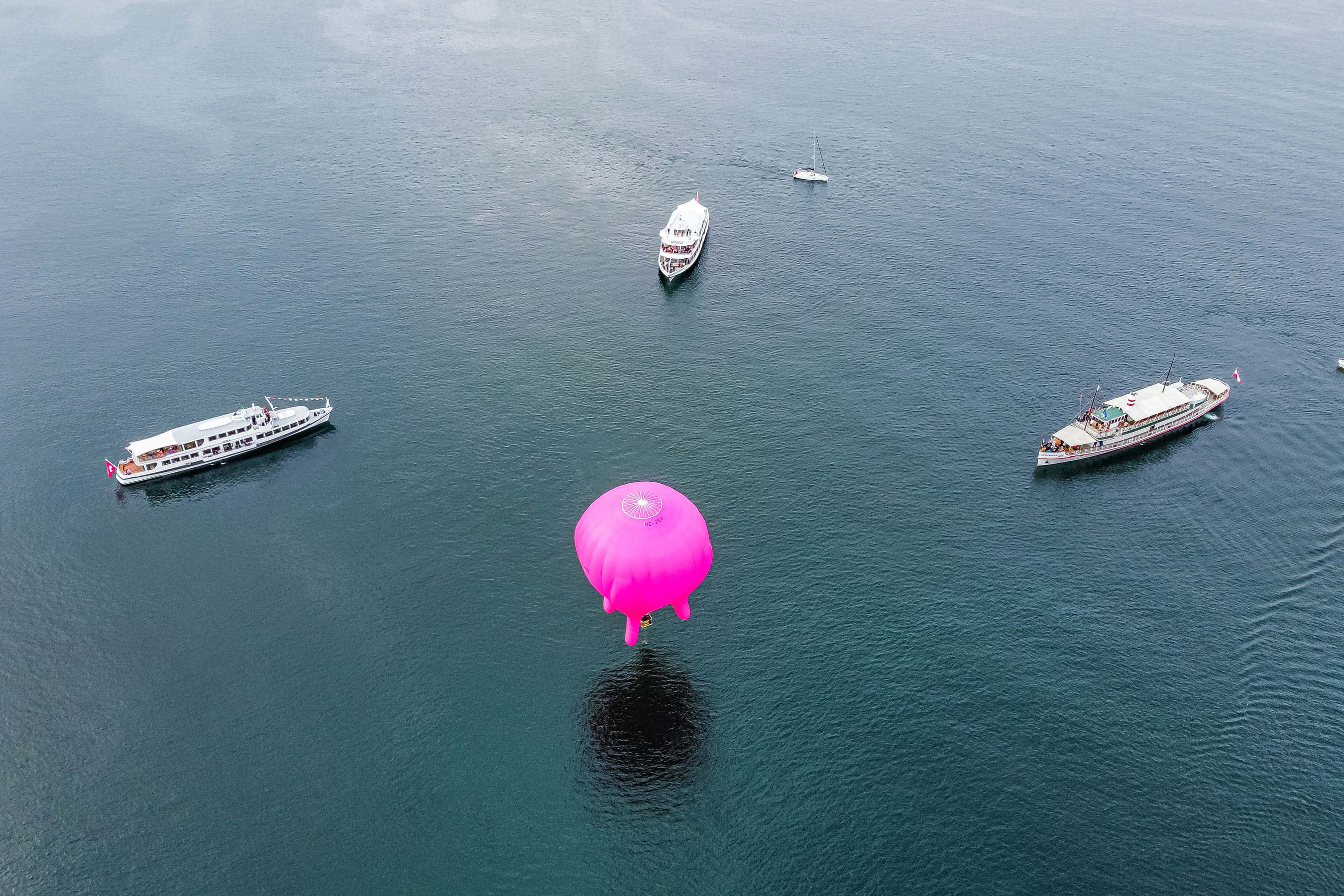 March 16th 2022
RITUAL FOR EARTH
A ritual art performance by Barbara Anna Husar above Pass Lunghin, CH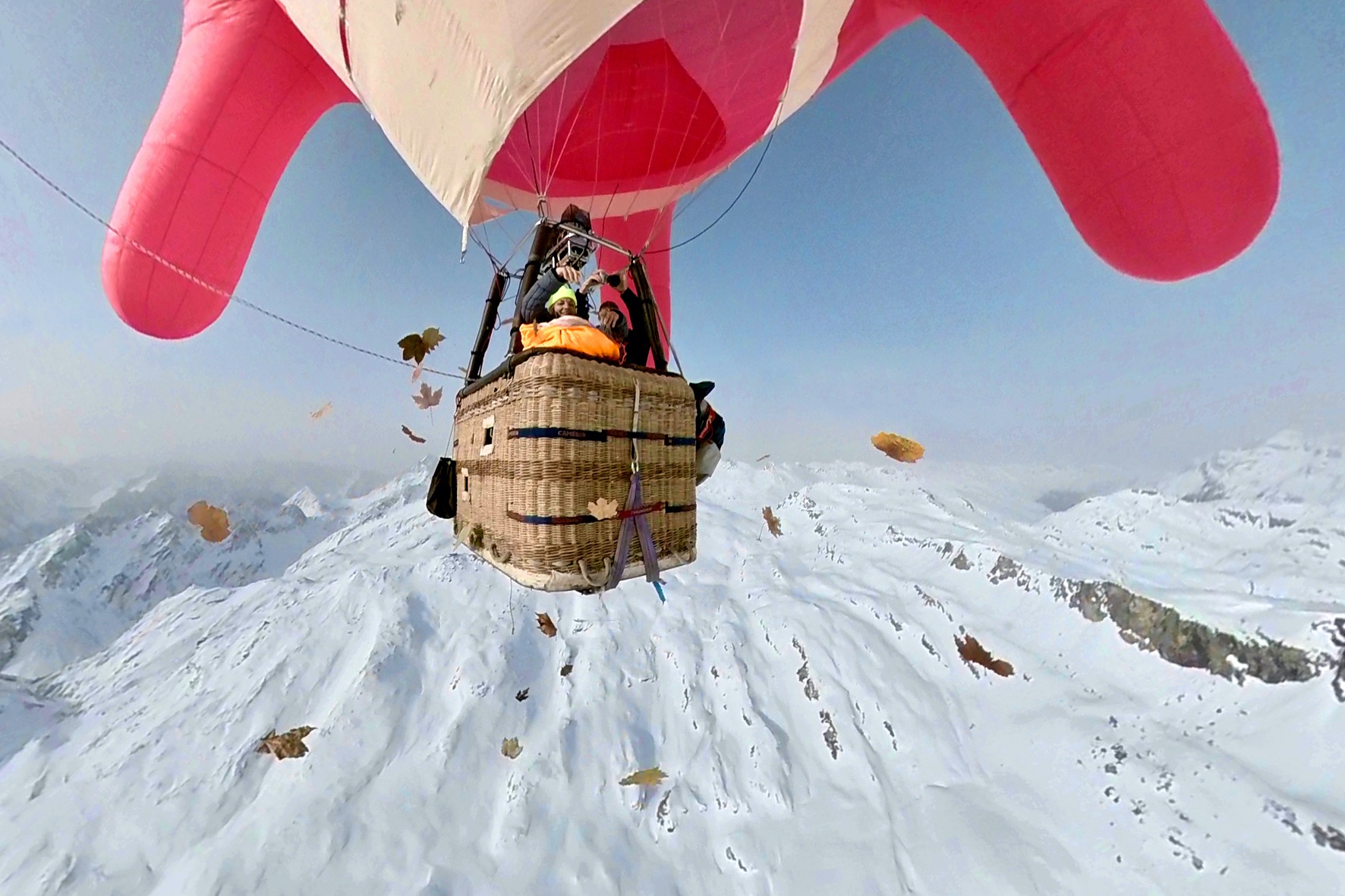 September-November 2021
SHARING WATER Exhibition
Town Museum Králíky, CZ
muzeumkraliky.cz
2.9.2021 – 15.11. 2021
Opening: September 1st 2021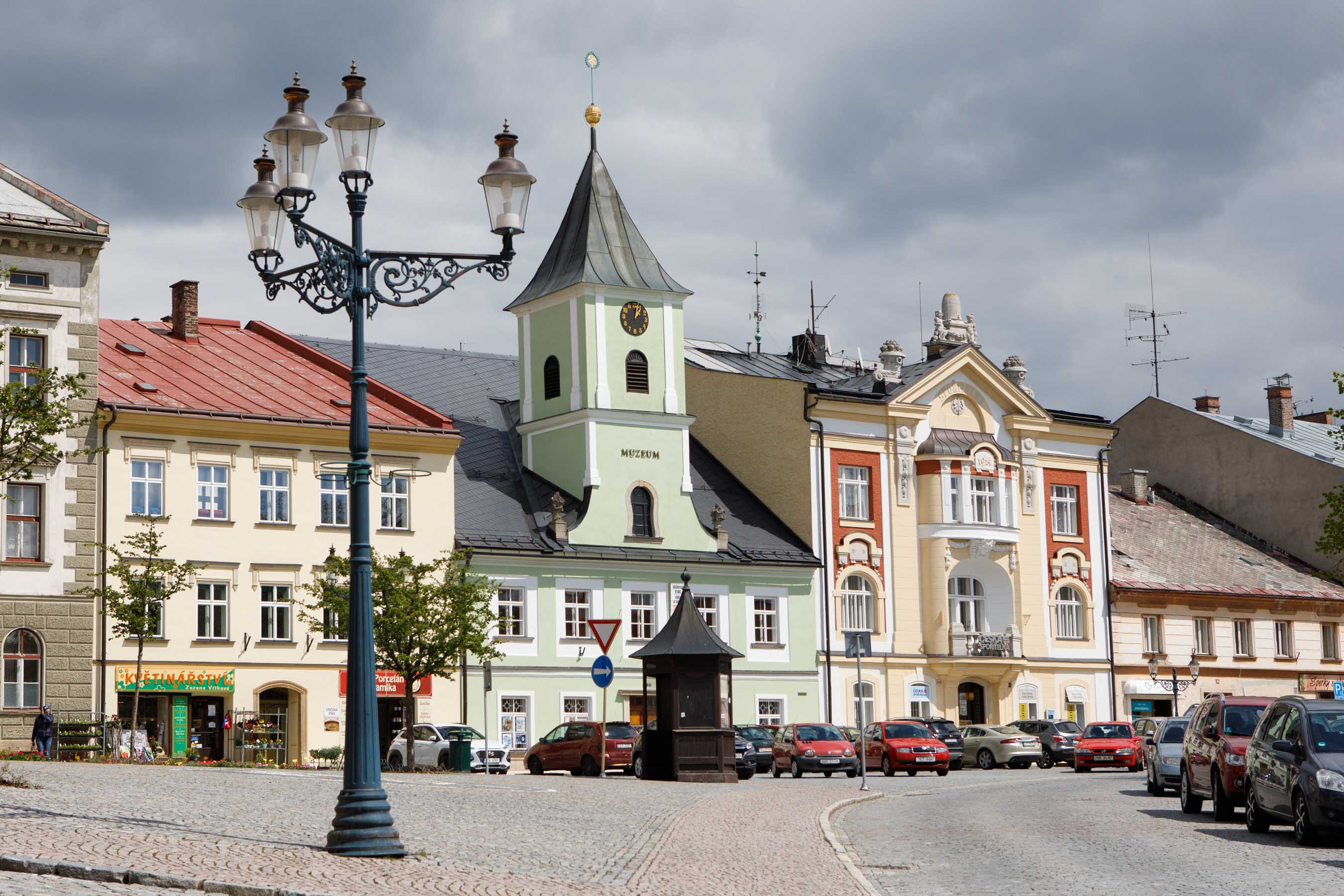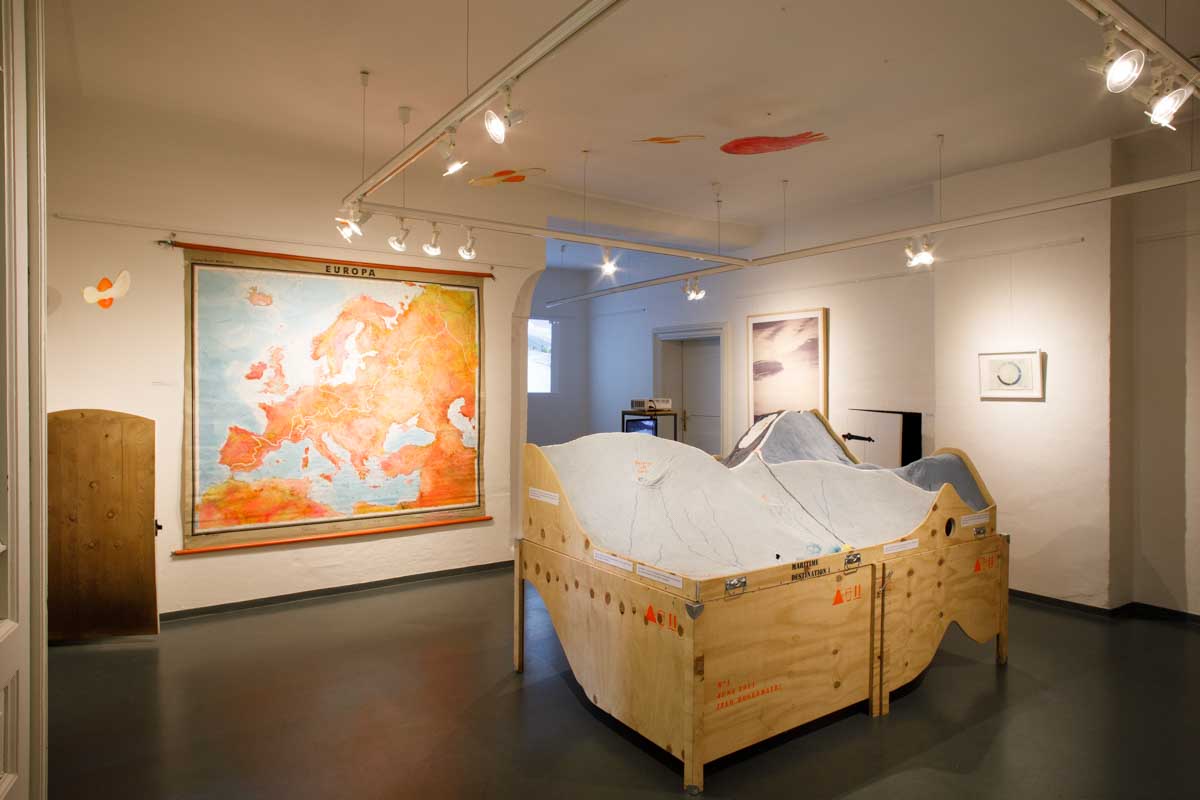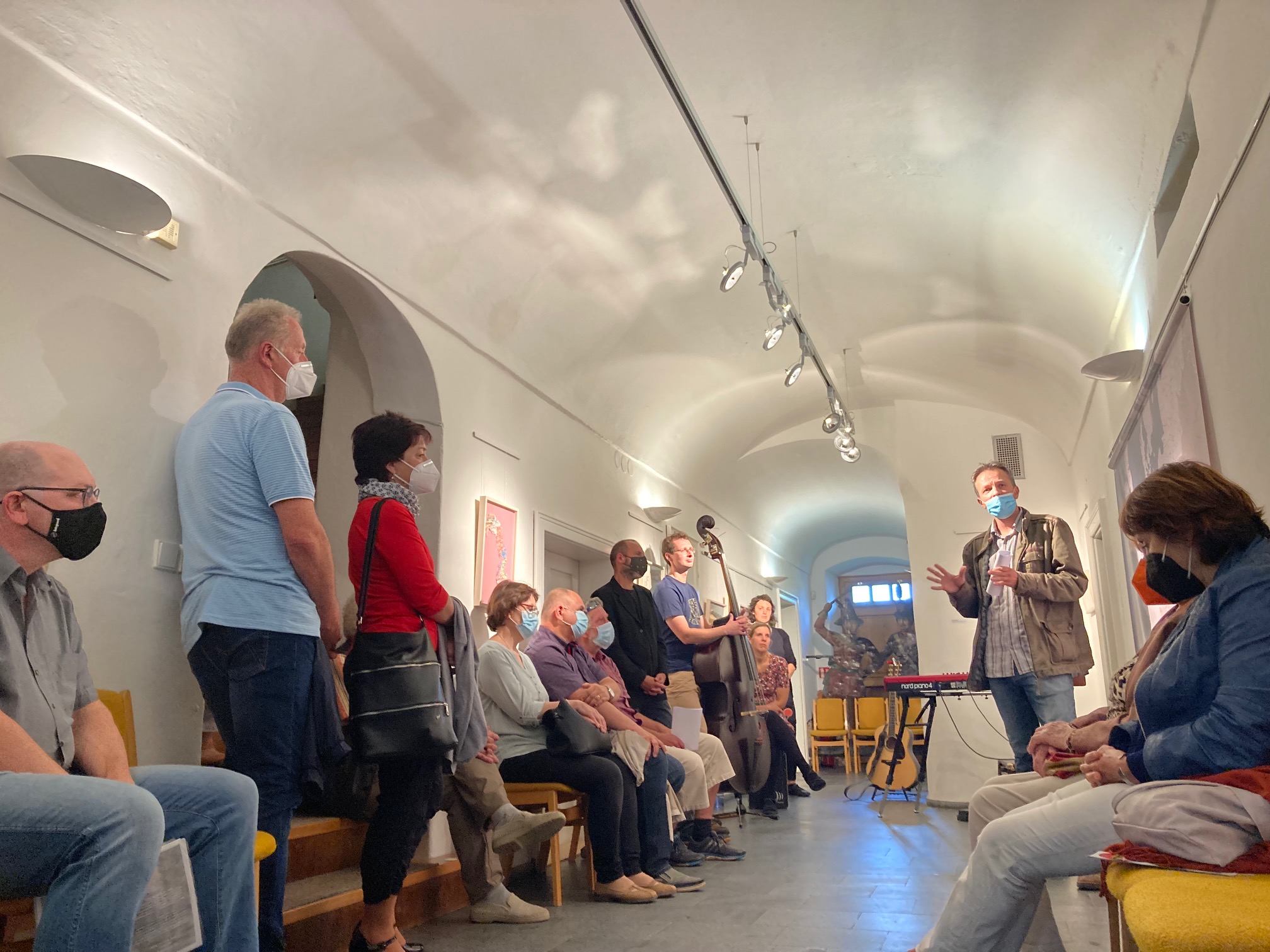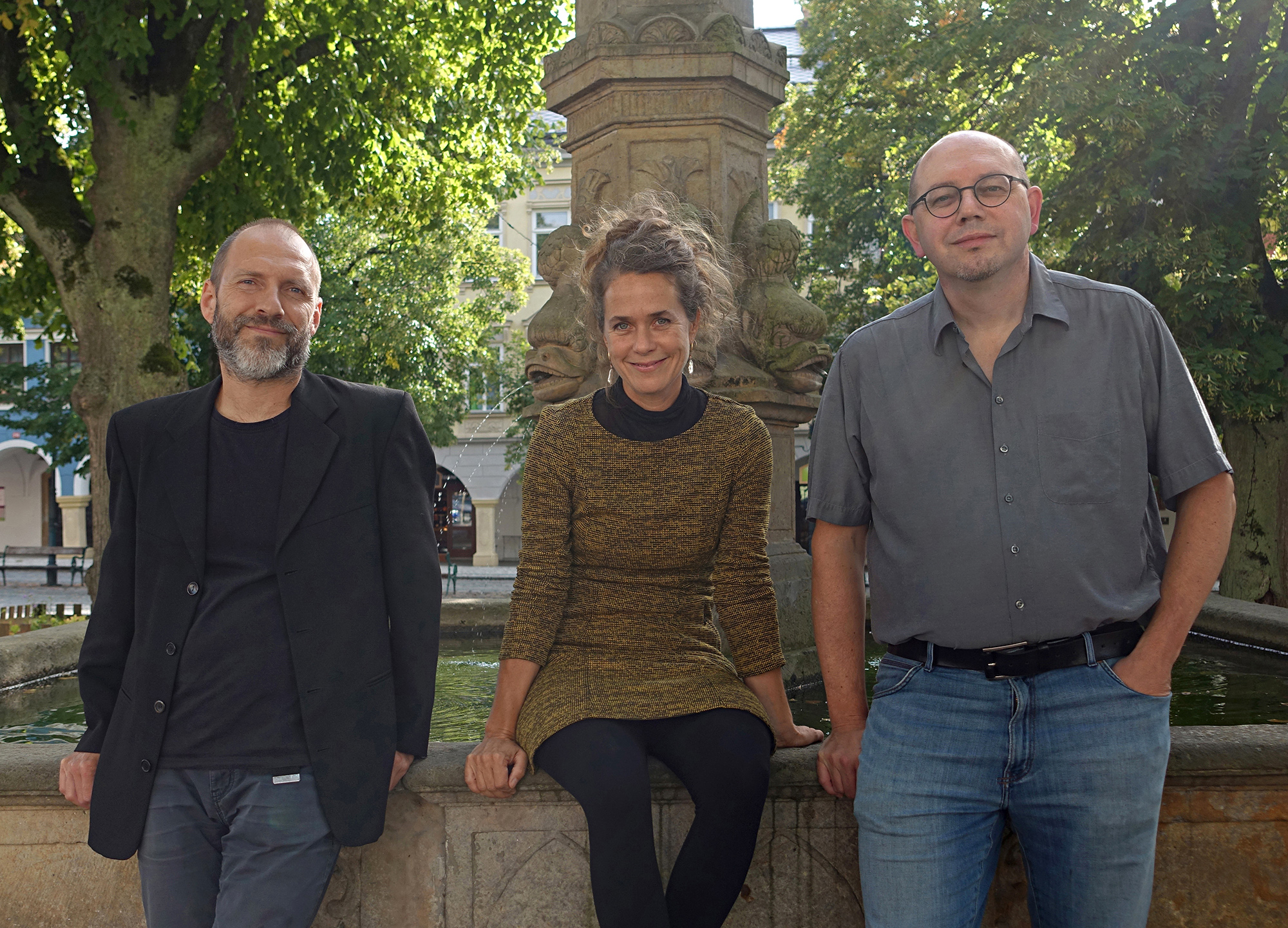 Partcipiation
online presentation
SHARING WATER Pop-Up Exhibition
Hosted by
House of Switzerland in Multilateral Vienna (A)


9th – 24th of July 2021



Opening-Event: Zoom, July 9th 2021, 11.00 a.m.
Program: 
11:00 Welcome by Wolfgang Amadeus Brülhart,
Head of Permanent Mission of Switzerland to the OSCE, the UN and other IO in Vienna
11:05-11:20 Introductions Speakers
– Vuk Žugić, Co-ordinator of OSCE Economic and Environmental Activities
– H.E. Bruno Georges, Secretary General of CCNR, Central Commission for the Navigation of the Rhine
– Ambassador Guy Bonvin, Swiss Special Envoy for Water in Central Asia at Swiss Agency for Development and Cooperation
11:20 Regina Hügli
Swiss artist and initiator of the art project SHARING WATER presenting the exhibition. Virtual tour by video.
11:30 Talk: The Rhine – perspectives on a European river
Sogol Jafarzadeh, Environmental Affairs Adviser at OSCE
Klara Hobza, artist, "Diving through Europe"
Regina Hügli, moderation
Participation:
Online Future Talk: Climate X Change
Gewässerschutz & Wasserkraft
Kunsthaus Wien
Speaker:
Paul Ablinger, Geschäftsführer Kleinwasserkraft Österreich
Ulrich Eichelmann, Geschäftsführer Riverwatch
Regina Hügli, Künstlerin, Projektleitung Sharing Water
Herwig Turk, Künstler
Ivo Wakounig, Fridays for Future Aktivist
Moderation: Michael Huber, Kurier
April 16th 2021
Link to the live recordings (German).
Taking action for the future in the fields of science and art
Interdisciplinary webinar with Dr. Felix Keller, glaciologist,
and Barbara Anna Husar, artist
Organisation and moderation: Regina Hügli
A cooperation with the Swiss Embassy in Vienna, AT
December 14th, 2020, 19.30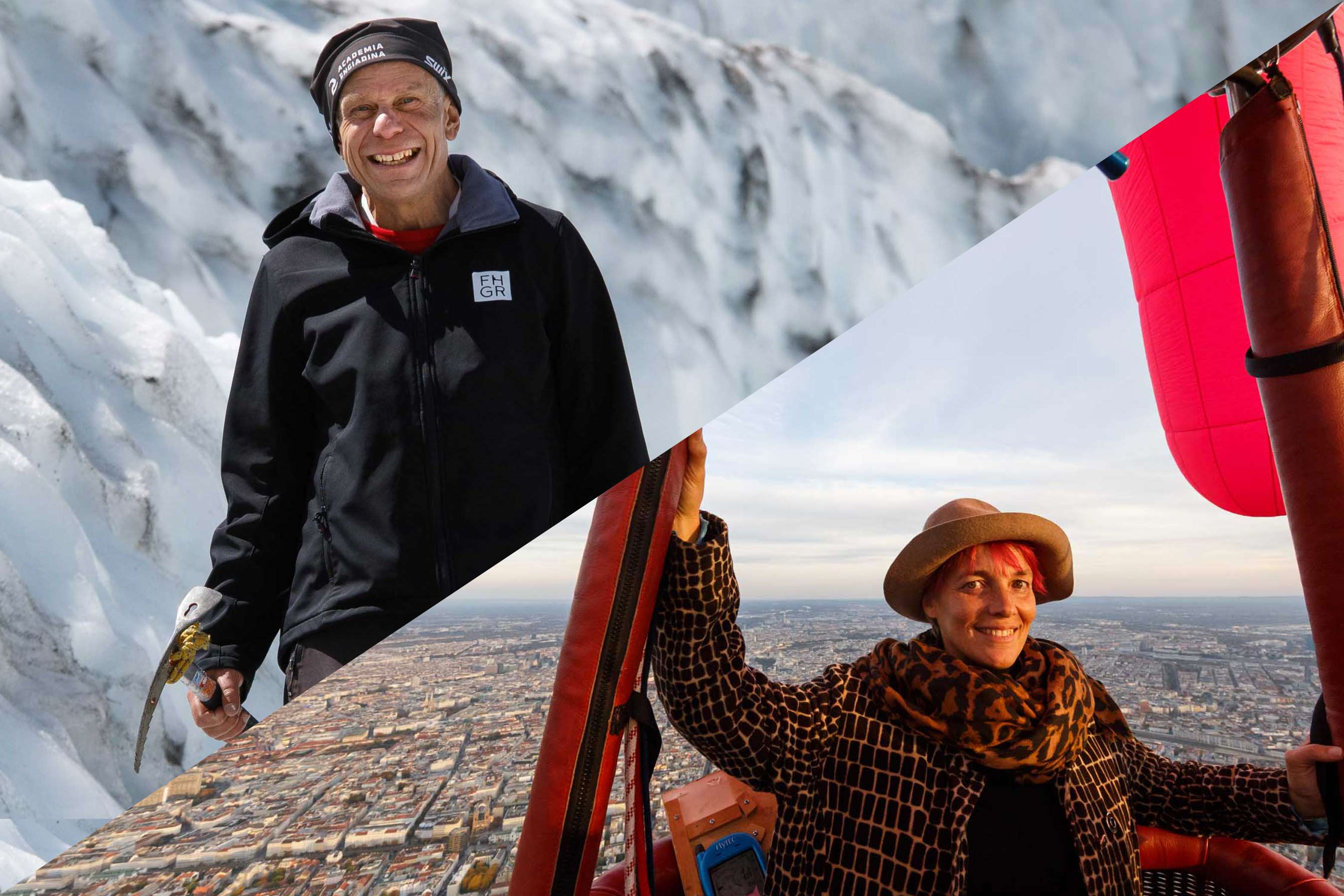 Presentation of the Sharing Water project to the Federal President of Switzerland, Simonetta Sommaruga on her state visit to Vienna 2020.
Atelier SchiffohneSee,
Lützowgasse 14, 1140 Vienna, AT
January 31st, 2020, 18.00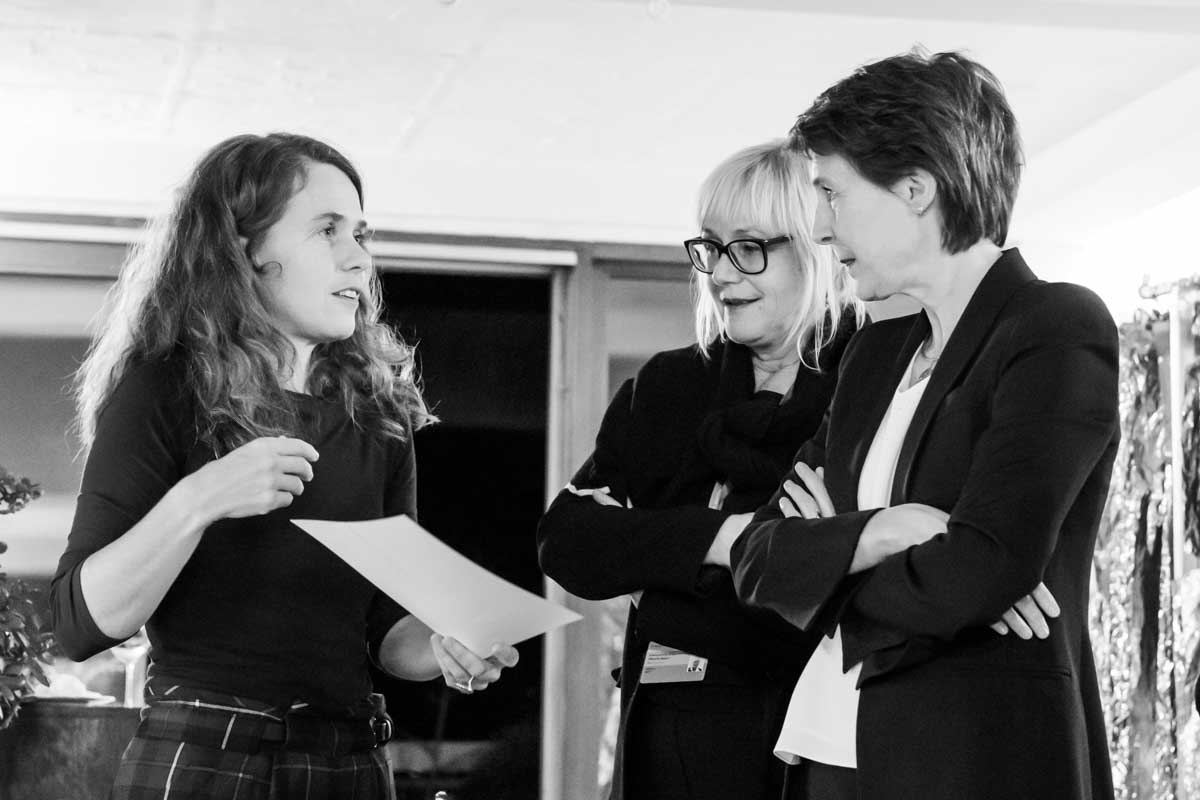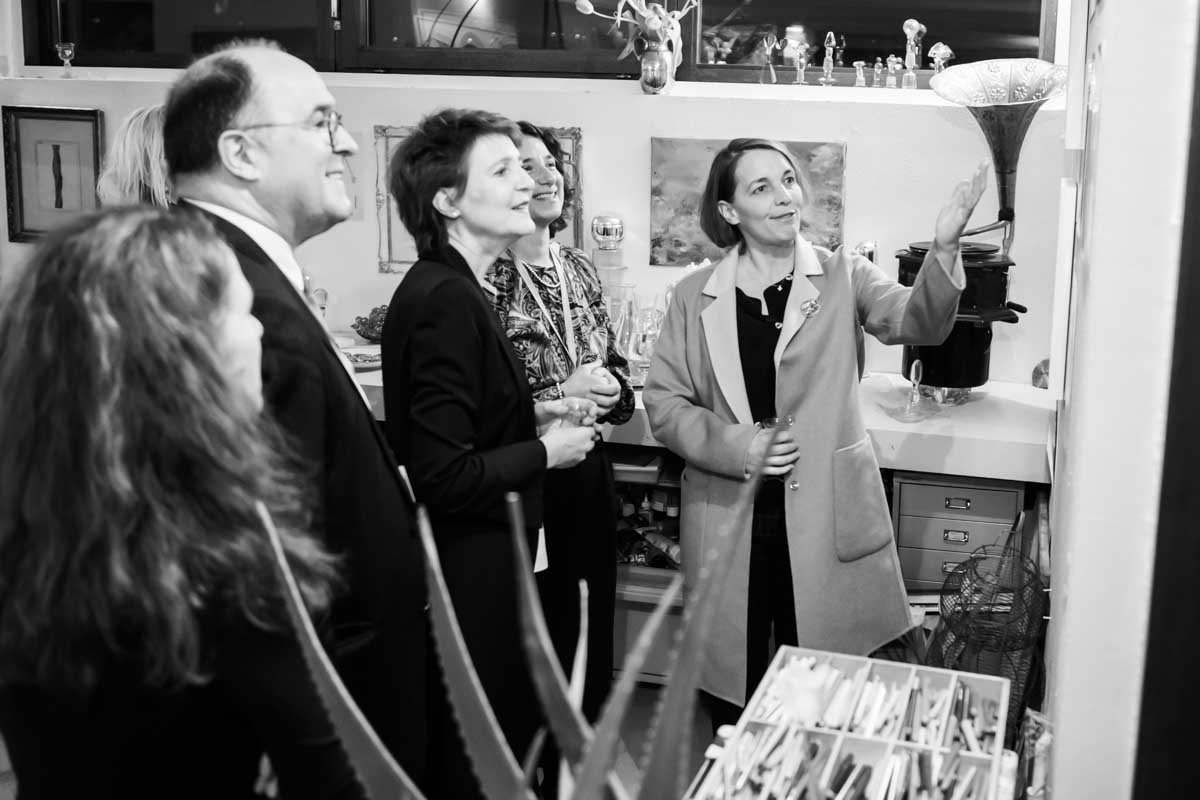 Art meets Science
Interdisciplinary event with Dr. Christian Körner, biologist, University of Basel, Regina Hügli, artist, and Mathias Plüss, journalist.
Swiss embassy in Vienna, AT
November 28th, 2019