The SHARING WATER exhibition embraced artistic contributions dealing with the Continental water divide, the triple points, European rivers and specific water phenomena.
During the curatorial process artists were invited to join the project and relate to the phenomenon of the watershed, the triplepoints and the rivers stemming from them. Some artists even joined fieldresearch at the waterhead regions visited by the project. Thus the traveling exhibition mainly presented contributions newly created for this purpose, and only a few already existing works were curated.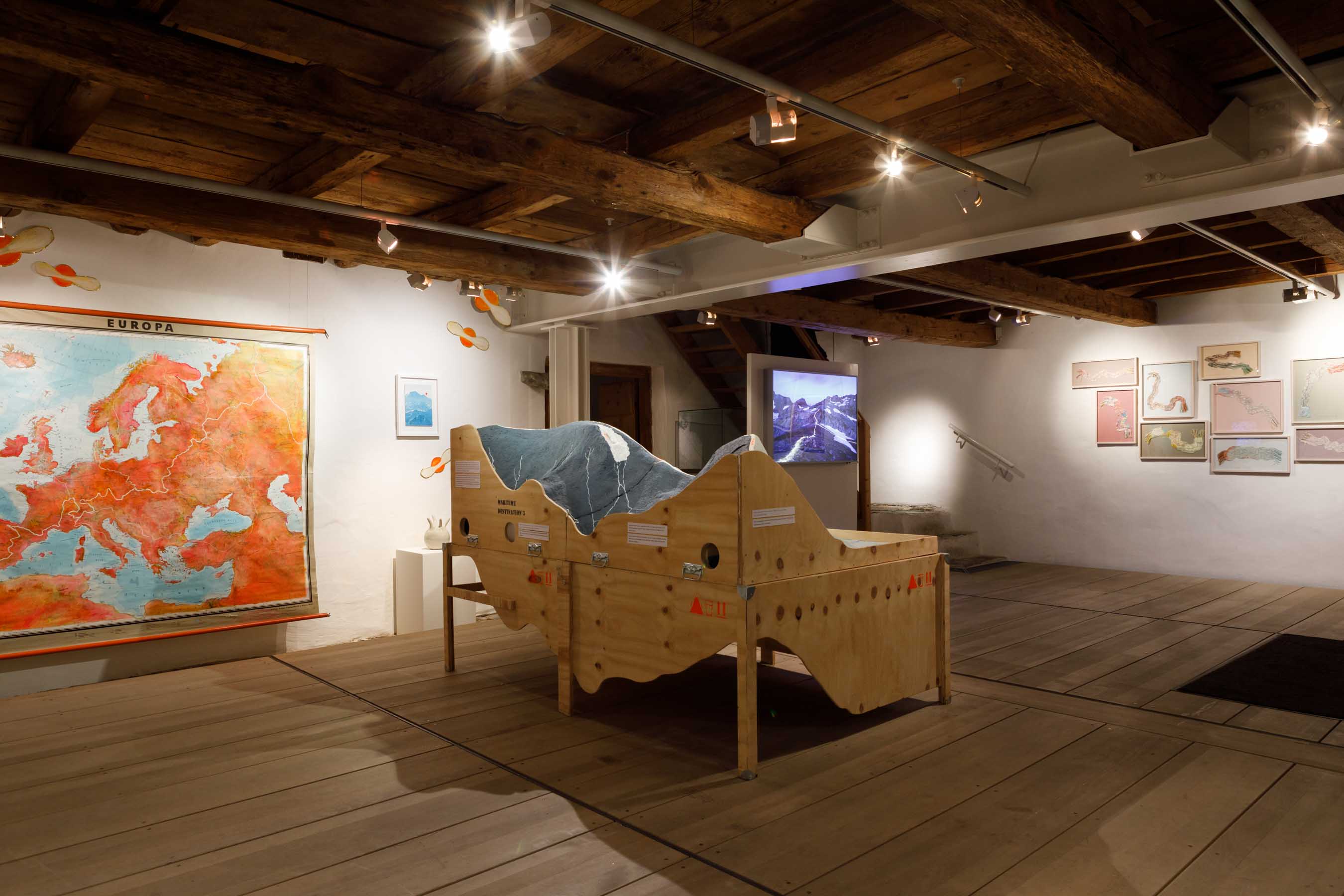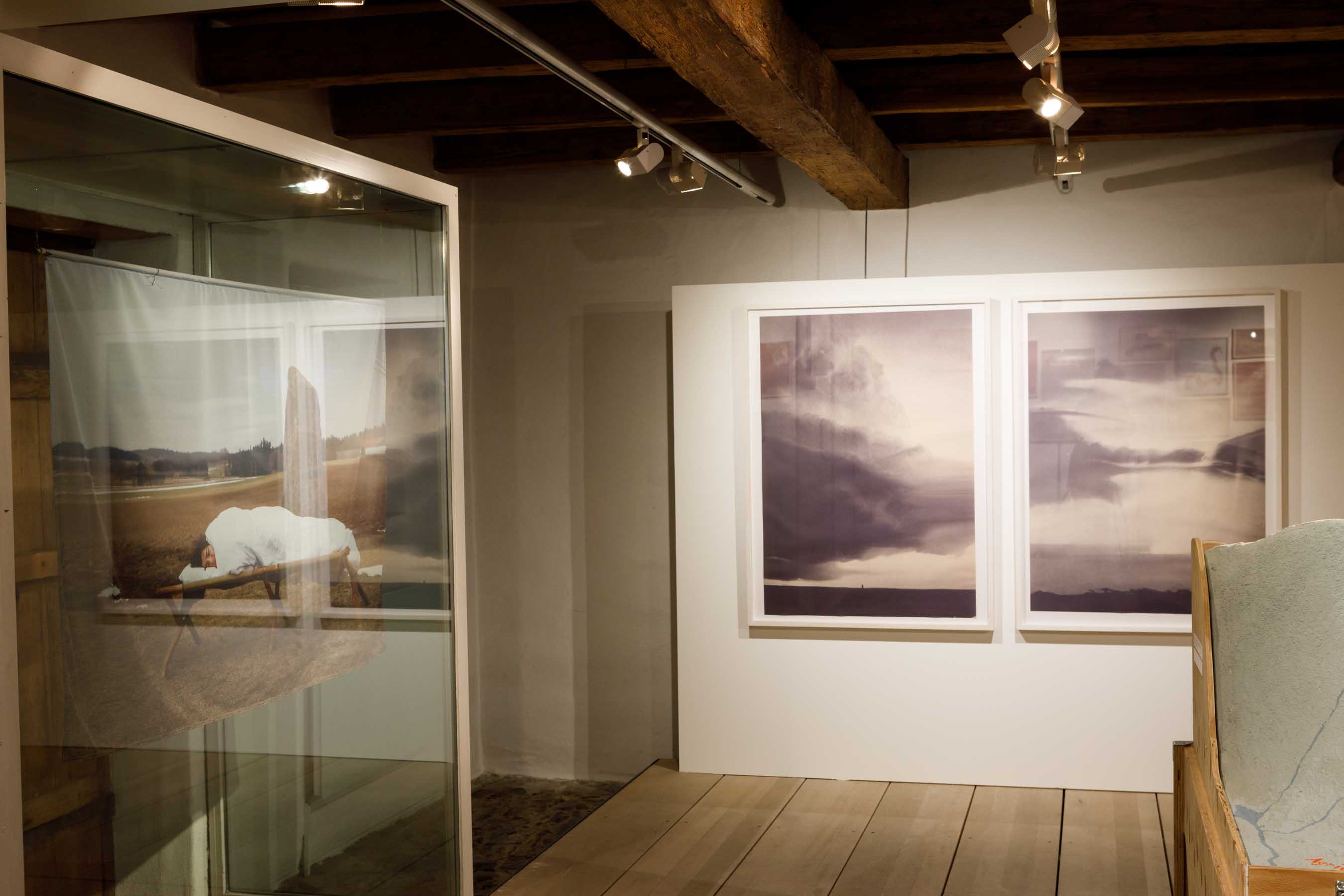 SHARING WATER also presented itself as a pop-up exhibition at selected events and locations.
Here:
Video of the pop-up exhibition at the House of Switzerland in Multilateral Vienna 2021