The SHARING WATER exhibition presents artistic contributions dealing with the Continental water divide and the triple points, with European rivers and with clouds and weather.
The curatorial process involved the selection of existing artwork and invitations to artists to create contributions for the context.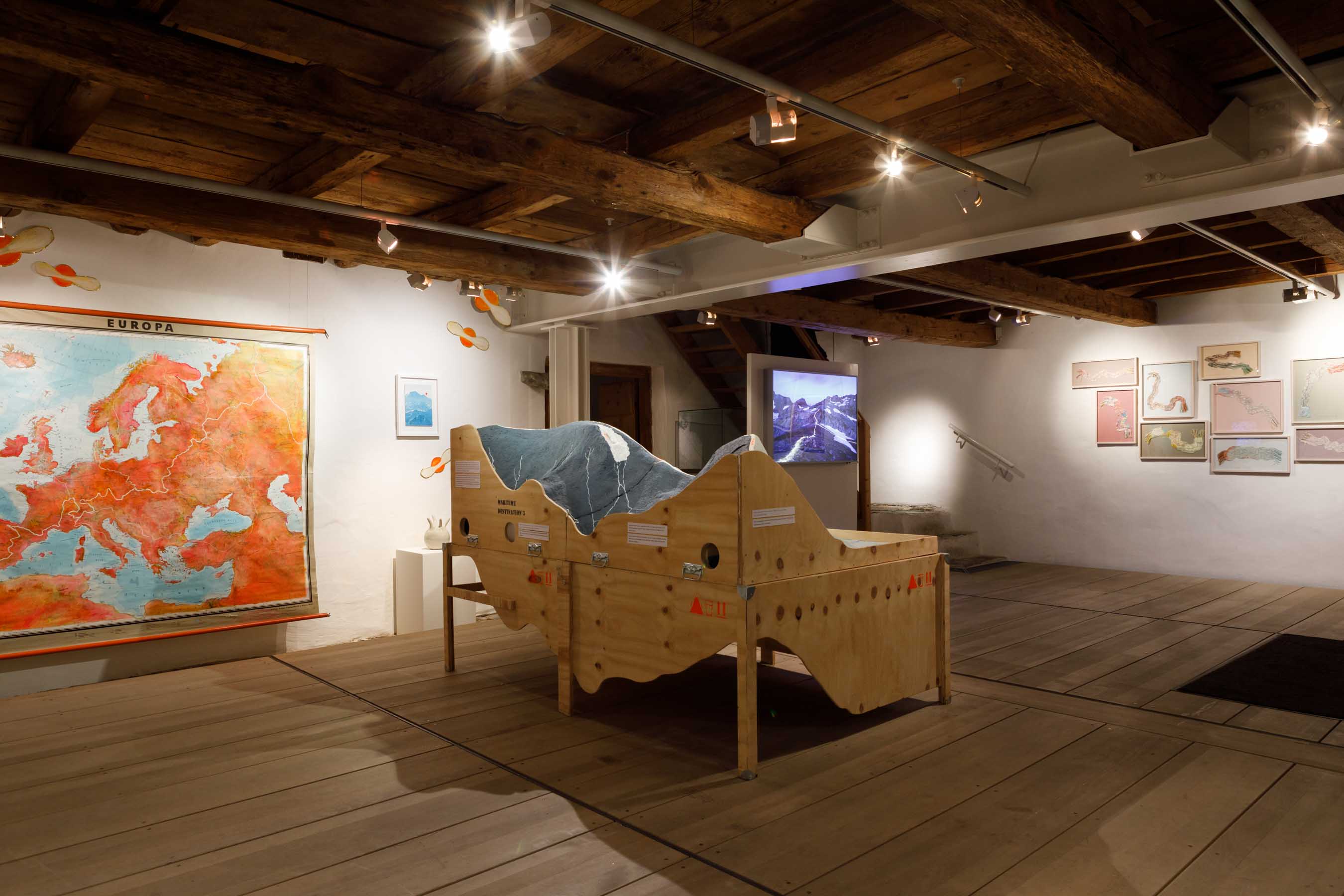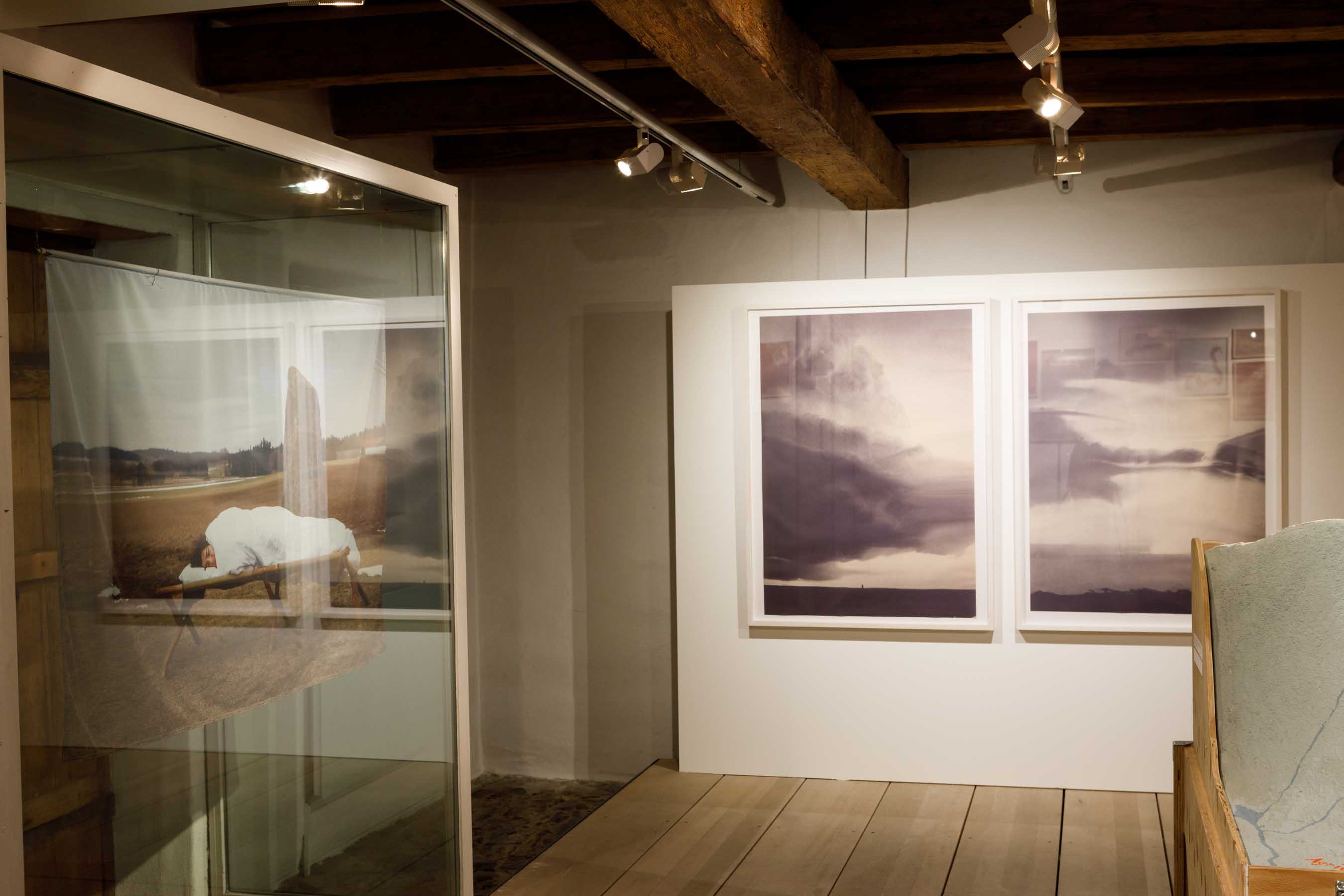 SHARING WATER also presents itself as a pop-up exhibition at selected events and locations.
For more details:
Video of the pop-up exhibition at the House of Switzerland in Multilateral Vienna 2021