Klara Hobza is a Czech visual artist born in Pilsen currently based in Berlin. She studied at the Munich Academy of Fine Arts, the Columbia University of Fine Arts in New York and the Rogue Film School in Los Angeles.
We contacted her because of her fantastic endeavor "Diving through Europe" a long term project documenting her actually diving from the North Sea to the Black Sea by the rivers Rhine and Danube, taking advantage of the connecting Rhein-Main canal.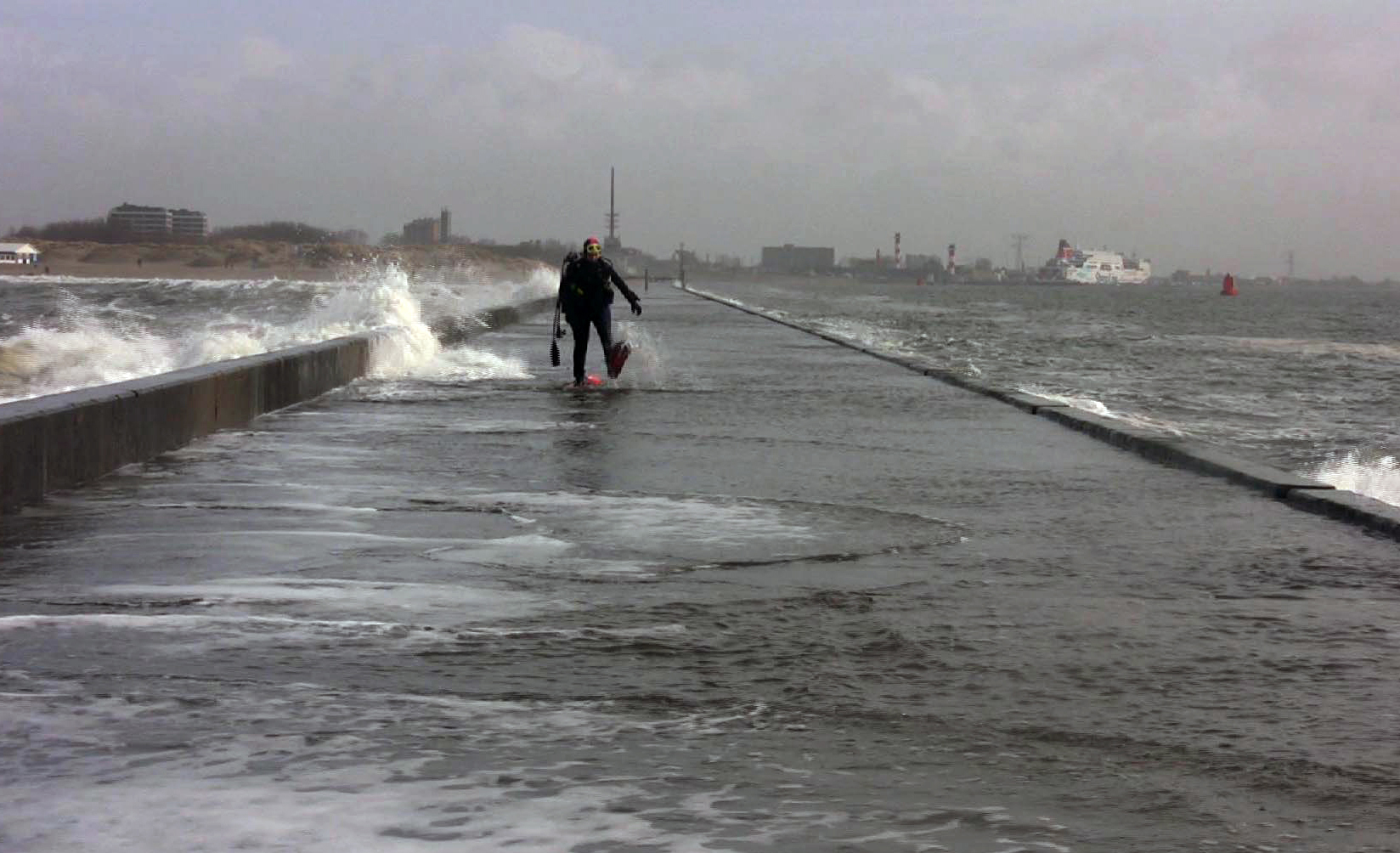 Interested in water in many aspects, she started a new work for the Sharing Water project, dealing with the shrinking of the Morteratsch glacier in Switzerland during the last decades.