SHARING WATER is an ongoing investigative art project at four locations along the European Watershed, focusing on political, ecological and cultural topics connected to water and water treatment.
We explore the meaning of sharing a resource we all depend on as individuals and communities. A resource of high connectivity, being dynamic and communicative by itself.
The selected locations are hydrological hotspots. At 

Klepáč mountain (CZ/PL), Pass Lunghin (CH), Witen­wasseren­stock (CH)

and the

Plateau de Langres (FR), t

hree major river basins part, leading the water to three different seas. In the sourroundings of these "triple points", we find water reservoirs and sources of various streams and rivers shaping European geography, water supply and, in history, its cultural landscape.
Regina Hügli

(project initiator and photographer)

and Mathias Plüss

(journalist)

visited these four triple points and their neighbourhood for several days in 2019 – 2021. Key questions of our investigation
are the conflicts of interest regarding water usage, management and water quality. Conflicts rise from collisions of economical, ecological and sociological points of view.
Moreover, artistic contributions to the topic have been created and collected. The traveling exhibition SHARING WATER 

curated by Regina Hügli presents itself

 at four regional art spaces close to the triple points in 2021-2023. Thus we aim to connect the four regions and rise awareness for the treatment of water in source regions.
To foster the cross-border flow of information on behalf of the fluid resource, the project also organizes interdisciplinary events with scientists, artists, local and international experts and activists.
Barbara Anna Husar (ultracontemporary artist) is the artistic navigator accompanying the project.  She steers on the flow of information of SHARING WATER, 
interweaving her personal work and network.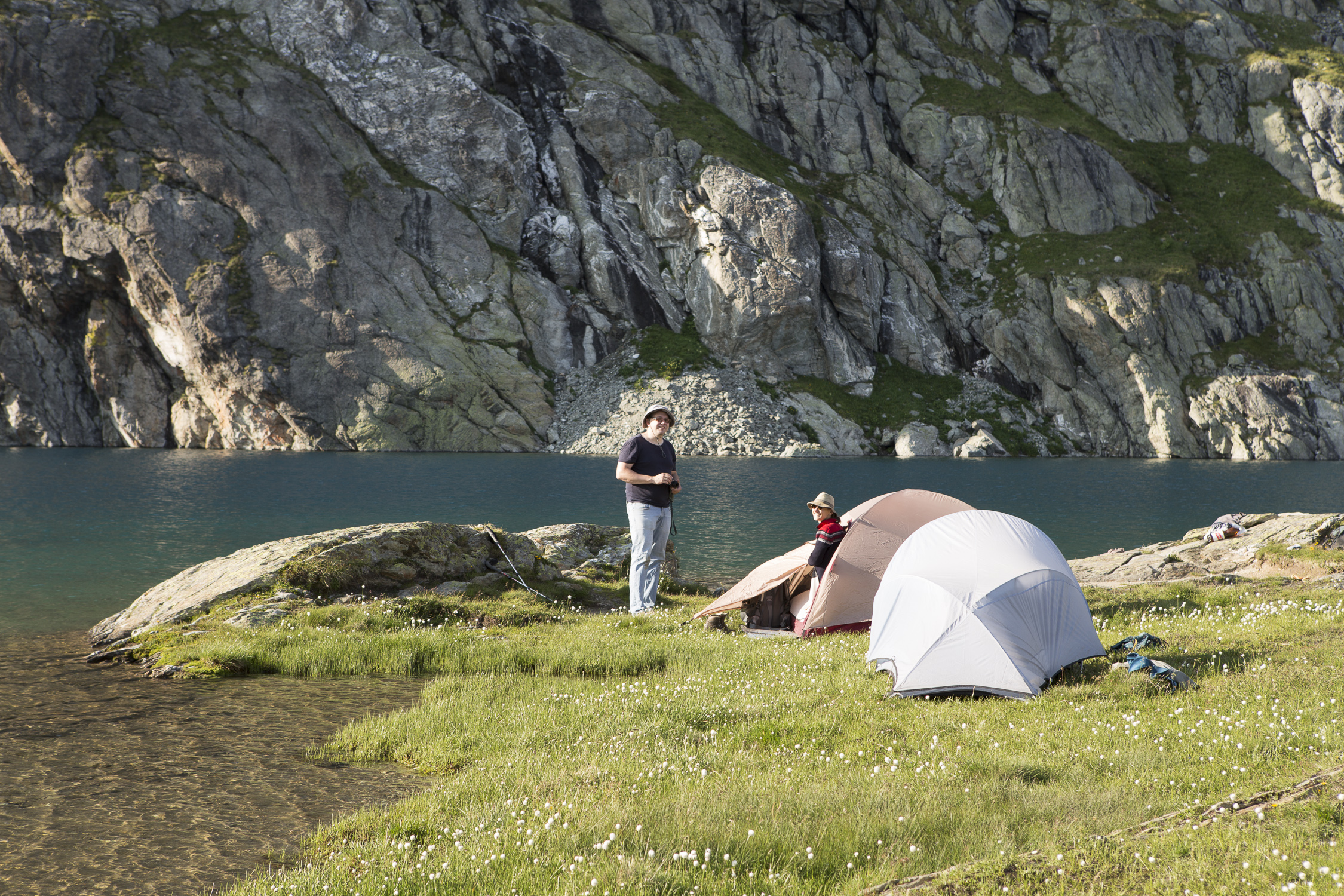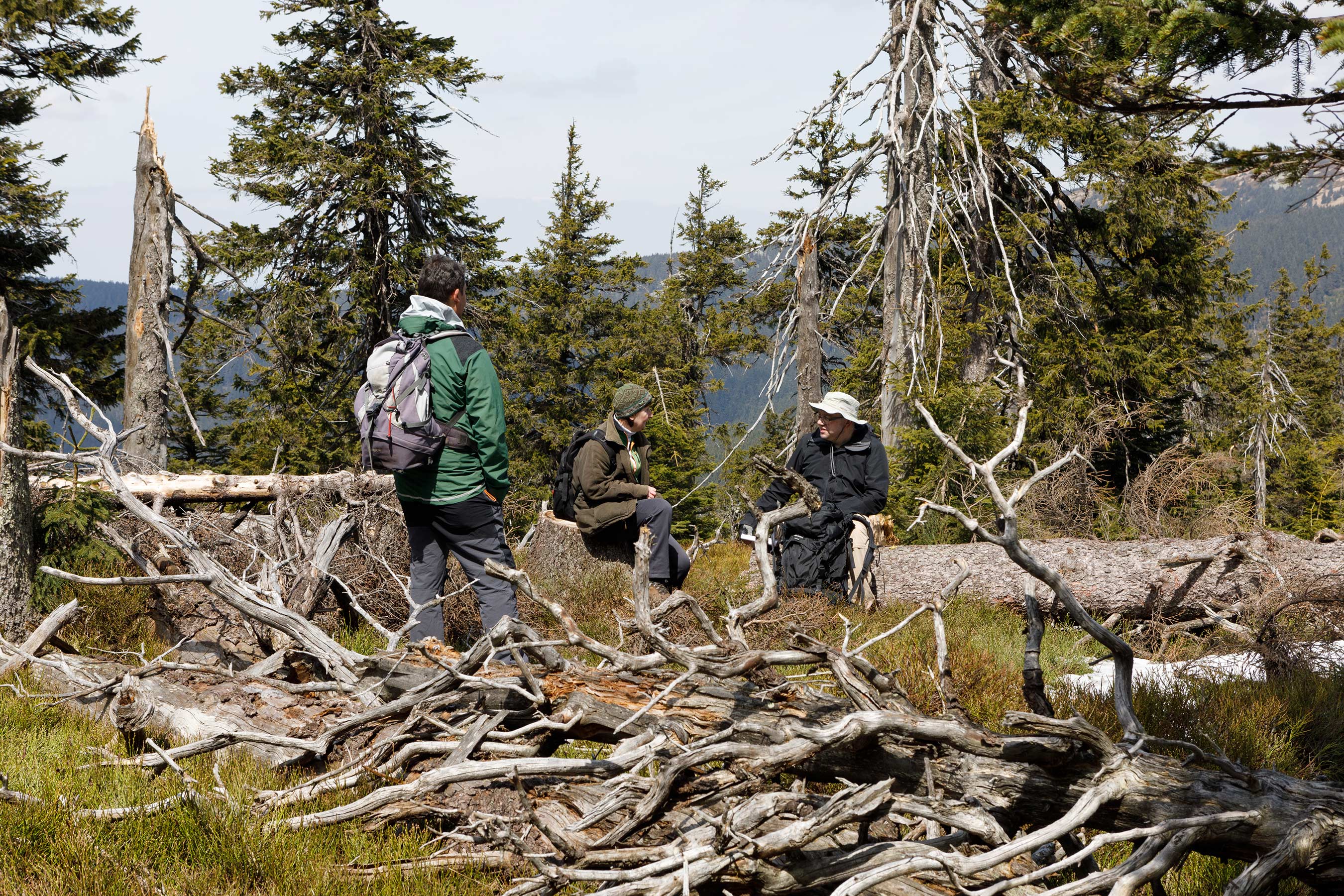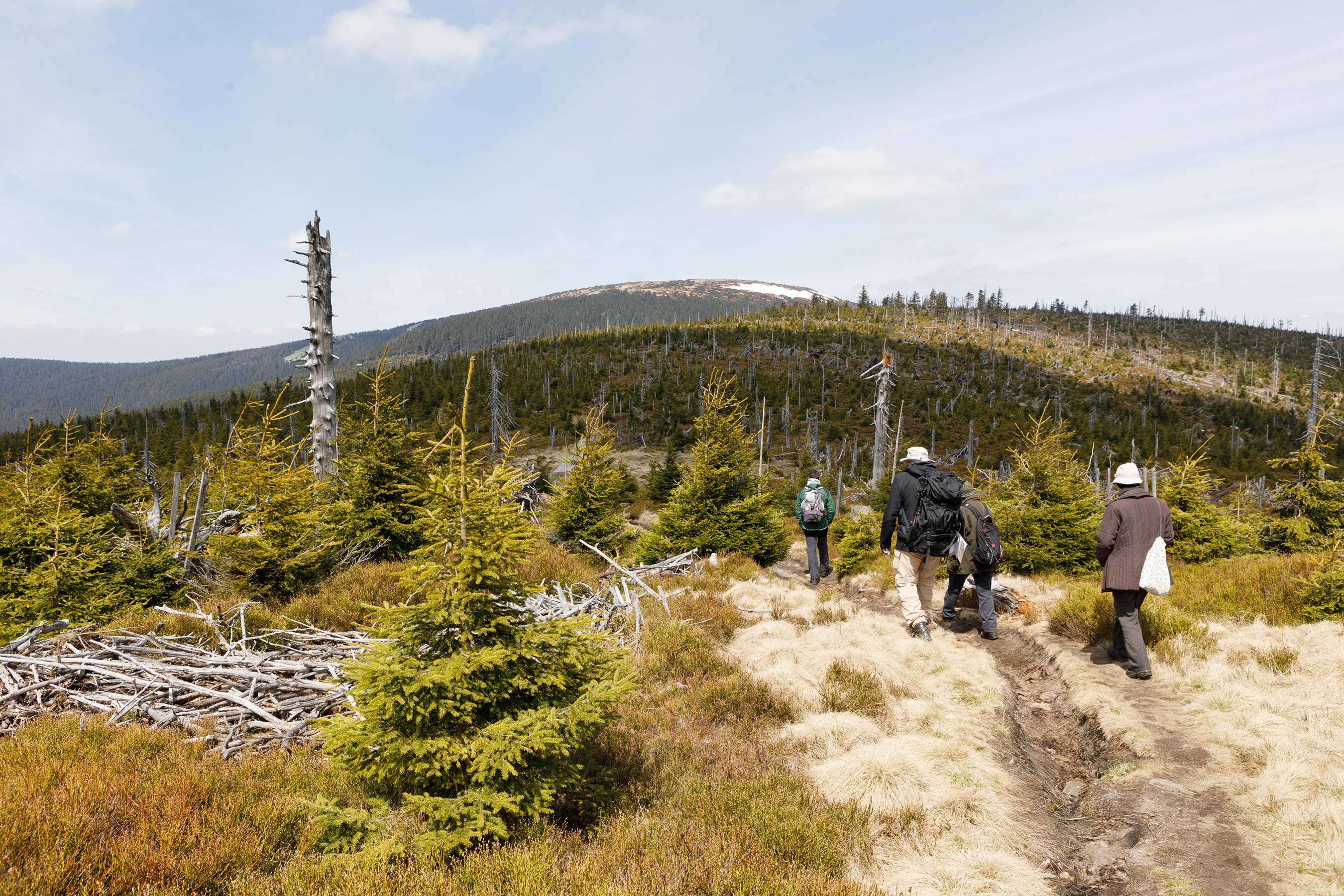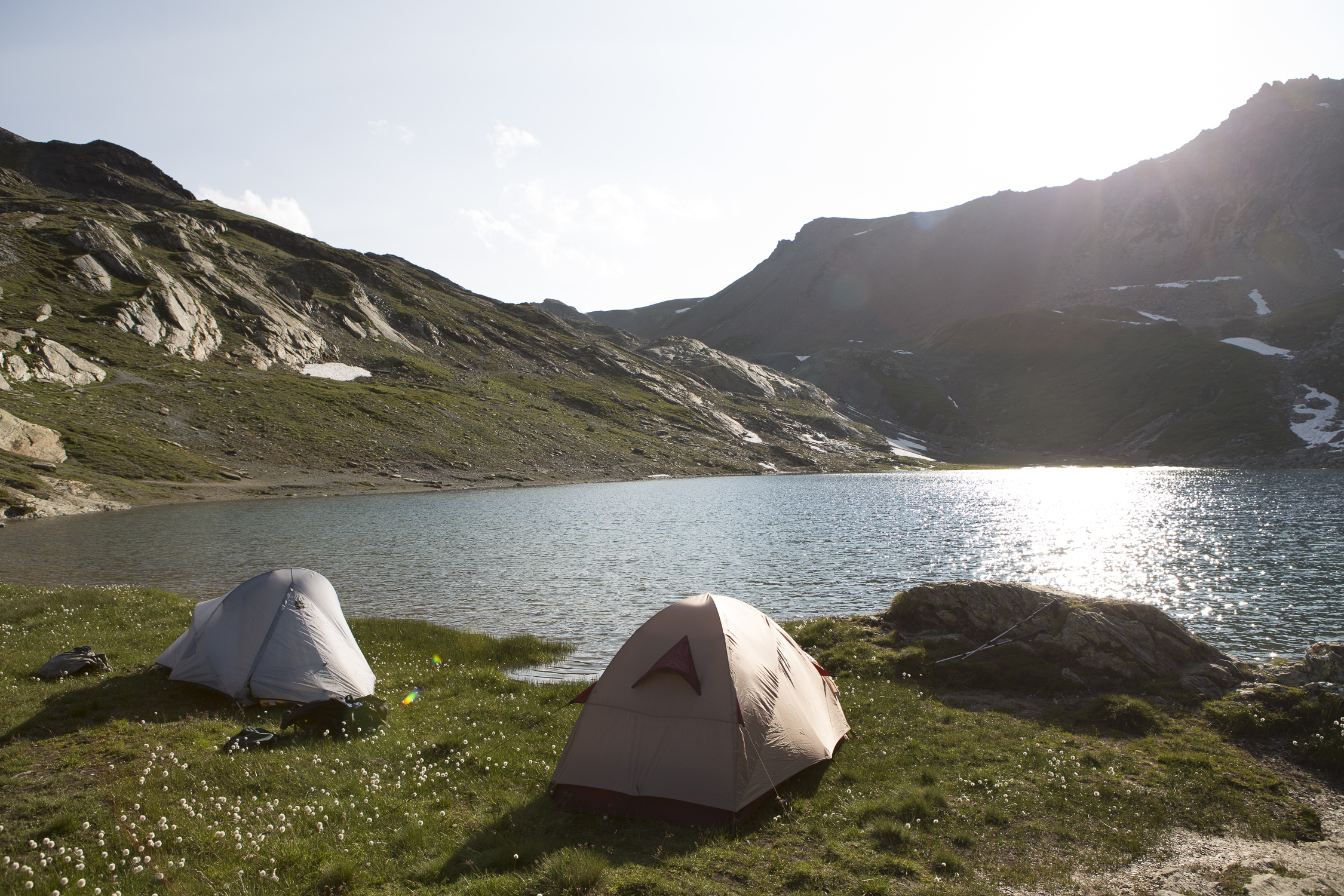 The project has been supported in its various stages by the Swiss Confederation, the Swiss Association for Science-Journalism, The House of Switzerland in Multilateral Vienna, 
the Federal Ministry of Arts and Culture, Austria, the Federal Ministry of European and International Affairs, Austria, the Federal Ministry of Agriculture, Forestry, Regions and Water Management, Austria, 
Bildrecht GmbH Austria, 
Amt für Kultur, Kanton Uri (CH), Dätwyler Foundation (CH), Amt für Kultur Graubünden (CH), Municipality of Surses (CH).