Klepáč – Trójmorski Wierch (CZ/PL)
The Śnieżnik Mountains (Králický Sněžník/Masyw Śnieżnika) are situated at the Czech-Polish border, 170 kilometres east of Prague. The watershed point is located on a subpeak, the Klepáč (Trójmorski Wierch), at 1145 metres: from here the water flows into the North Sea, the Baltic Sea and the Black Sea.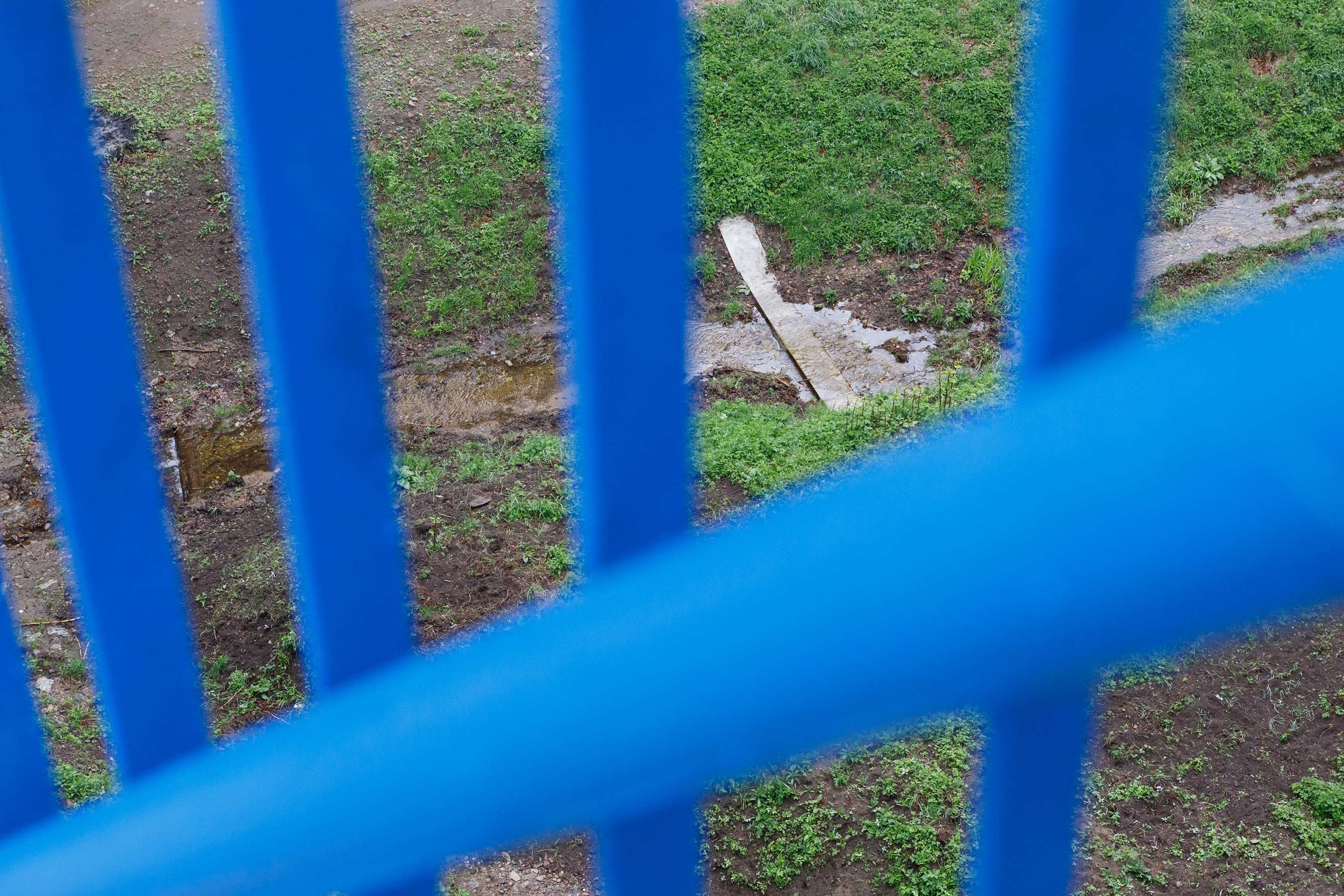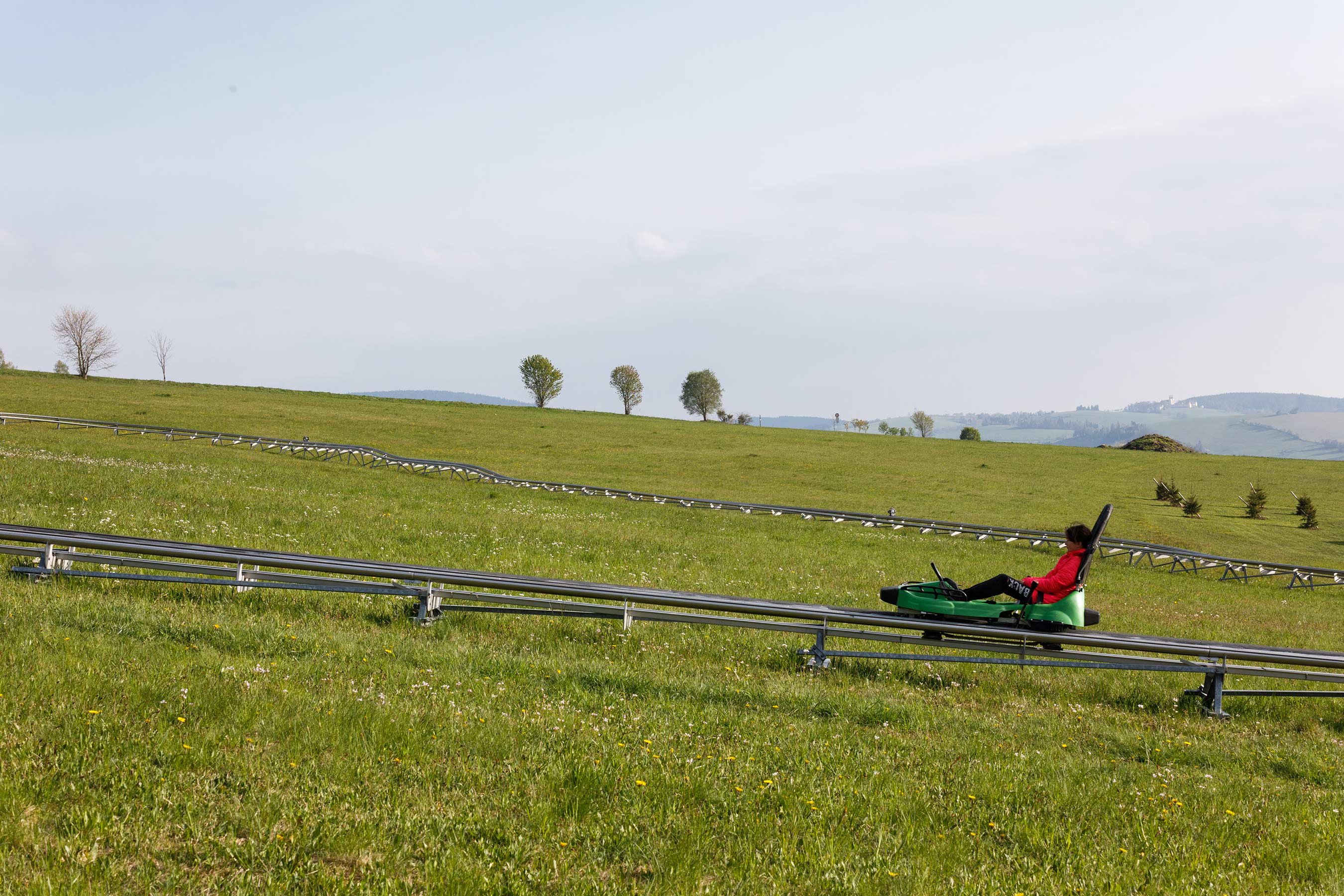 The area has an eventful past – here is also the border point of the historical landscapes Bohemia, Moravia and Kłodzko Land. Difficult to access, the mountains have retained their original character to this day, but are increasingly threatened by booming tourism.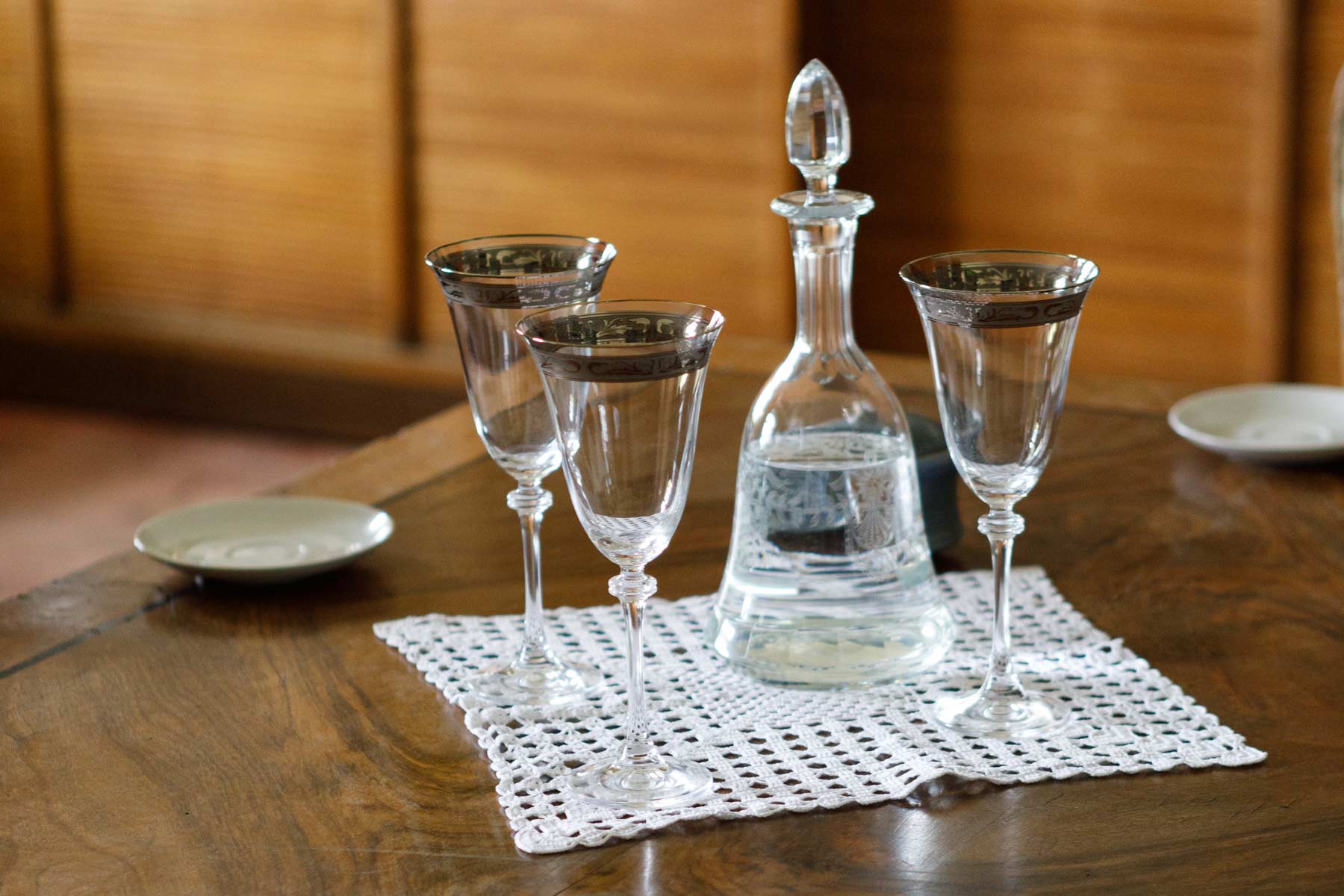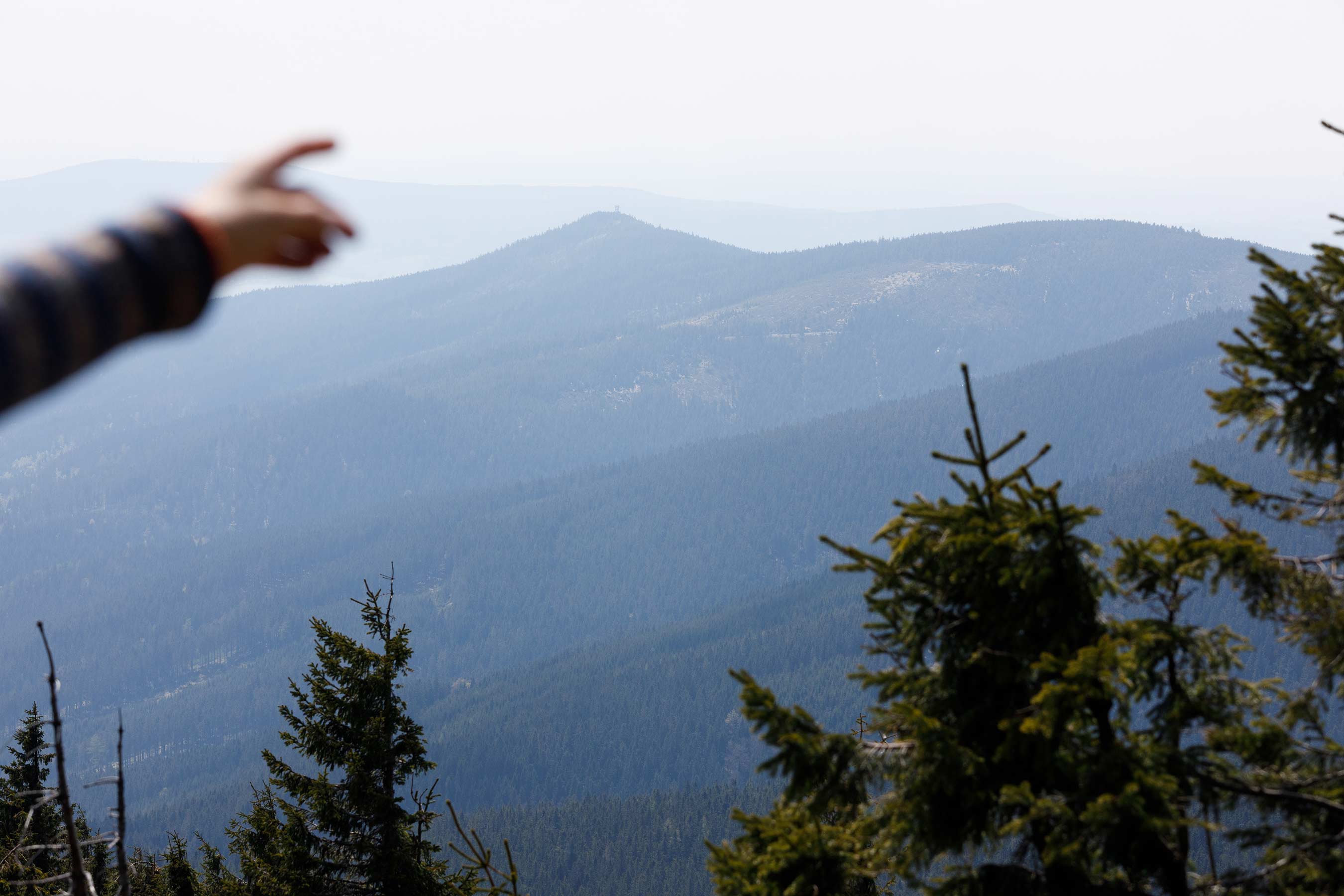 In addition to tourism, our visit focused on storms and bark beetles, the privatisation of water supply in the Czech Republic, a gigantic project with retention basins for flood prevention in Poland and the baths of Vincenz Priessnitz in Lázně Jeseník.