Global interconnections of water consumption are in focus and local strategies to influence these in the sense of fairness and sustainability.
Pioneering forms of sharing are consulted that are already being practised,  such as the tradition of managing and using water collectively as a commons. An initiative of water diplomacy and mediation in water conflicts (Blue Peace) will also be involved.
However, the culture of sharing must not only be cultivated among people: the more-than-human space, all ecosystems and their inhabitants must be included, which we have always been able to experience as a sharing community. This will also include the approach of granting a legal status to water bodies in order to give them an unmistakable voice in the human process of sharing.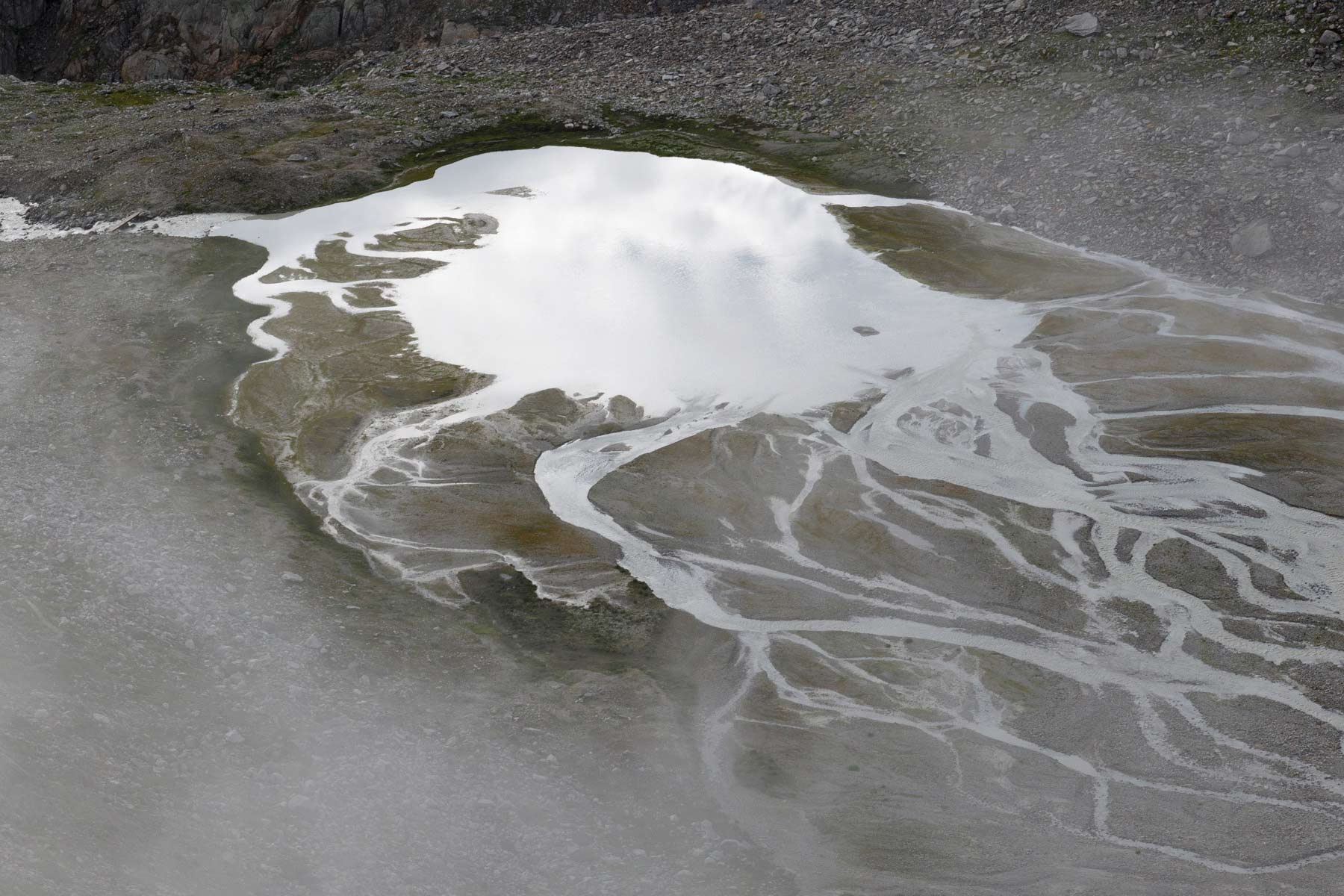 The workshops are participatory and interdisciplinary, some are explicitly addressed to young people, pupils and students. Our intention is to involve as many people as possible of different ages, perspectives and expertise in the co-creation of a culture of sharing.
We are very happy about this trust and the opportunity to pursue a very exciting and suspenseful topic over the next few months!